Die GreatHouseVoices feierten am 24. Februar wieder die "A-cappella-Party" in Altenhaßlau. Die Harmonie Lieblos war mit allen Gruppen da. Im Einzelnen wurde gesungen:
Sing'n'Swing:
Drück' die 1 (Annett Louisan)
Ich seh' Dich (Maybebop)
So soll es bleiben (Ich + Ich)
Männerchor:
Barbara Ann (Beach Boys)
El Condor Pasa (Simon & Garfunkel)
The Lion Sleeps Tonight (Pete Seeger)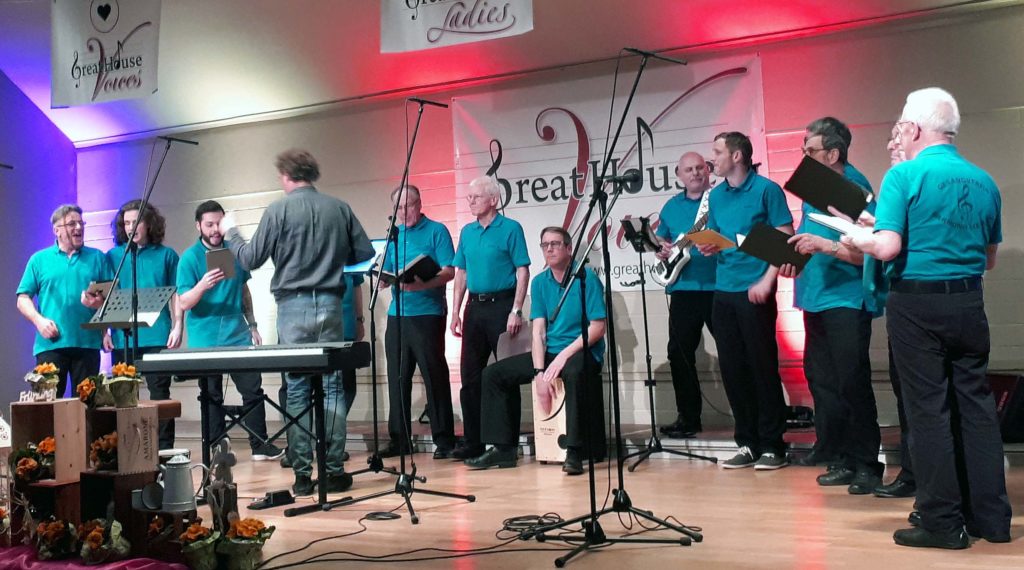 Gemischter Chor:
Das Rendevouz (Oliver Gies)
Du hast'n Freund in mir (Klaus Lage / Toy Story OST)
Alkohol (Herbert Grönemeyer)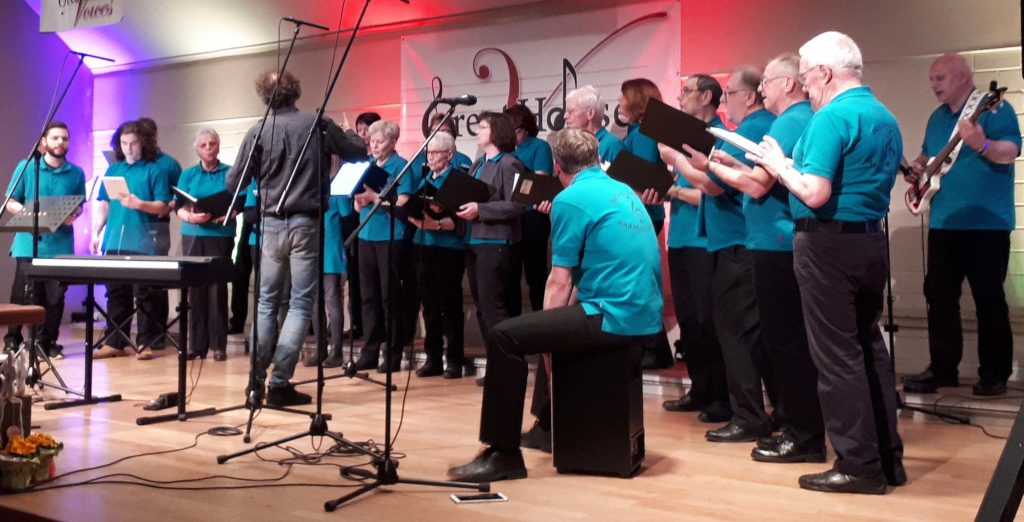 Gesamtchor:
Takt9:
Ei Gude (Banjoory)
Heideröslein (deutsches Volklied)
Aphrodisiakum (Ganz Schön Feist)
Love Of The Common People (Paul Young)
Jailhouse Rock (Elvis Presley)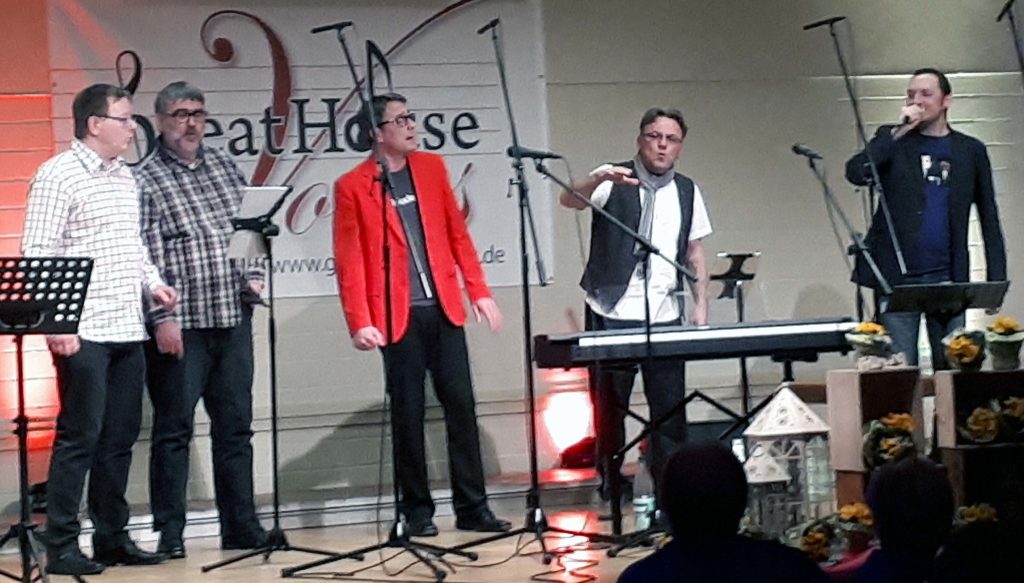 Es war ein lustiger Abend und es hat allen viel Spaß gemacht.